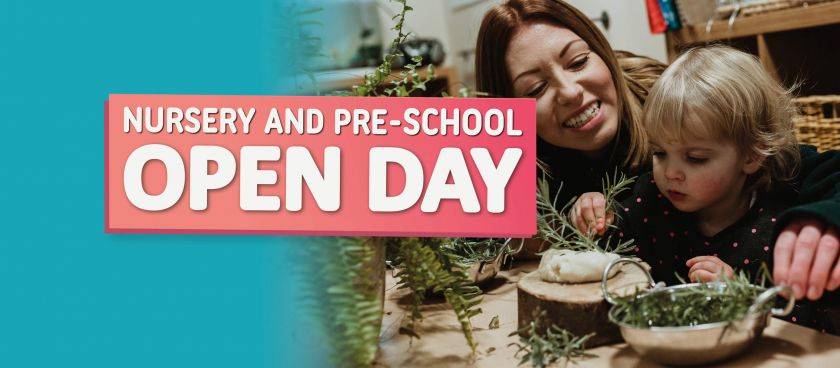 January Open Day
Join Us For Our Open Day
Saturday 22nd January – 9.30am to 2:30pm

We would love to invite you to our Nursery and Pre-School open day on Saturday 22nd January. Packed with fun activities for you and your child to enjoy!
Please Note: Kindred Winterbourne Earls and Kindred Odstocck are holding their Open Days on the 29th January at 9:30am to 2:30pm. Kindred Durrington is holding its Open Days on the 5th February at 9:30am to 2:30pm (5% discount still avaliable at this setting only until the 6th February)
Book Your Open Day Space Today!
*Save 5% on your first three months' fees for all new registrations at Kindred Nurseries made between 1st January 2022 and 31st January 2022 midnight. Offer excludes Kindred Parsonage, Kindred Windmill Montessori Nursery School and Kindred Wanstead. To secure your place and to receive the 5% discount on your first three months' fees, a full pre-payment fee must be paid before 31st January 2022. Offer relates to current fees and full paying session prices that start after 1st January 2022. New places are subject to availability. This offer is not redeemable for existing parents who re-register. We reserve the right to withdraw this offer at any time. Offer ends midnight 31/01/2022. Pre-payment Fee: A prepayment fee is required upon booking a place which will be offset against your first month's bill (and any proceeding months if the first month's bill is less than your prepayment). This will be non-refundable in the event of withdrawal from your confirmed position less than three months prior to your start date. Once a place is offered, the remainder of the first months' fees are payable one month prior to your start date in order to secure that place. This is non-refundable.