Les Enfants Day Nursery and Pre-School
Our wonderful nursery is a warm and welcoming environment where our staff are passionate about creating awe and wonder in every moment!
---
Call us for a chat - 020 8460 4609
---
Kindred Les Enfants, Bromley is located 9 minutes walk from Bromley North train station and 12 minutes walk from Shortlands train station.
We are open from 7:30am to 6:30pm.
We offer exceptional childcare and early years education to children aged from 3 months up to 5 years.
We have an impressively large outdoor space and Forest School - it is our families and staff's pride and joy!
Our nursery is set in two home-from-home victorian houses that have recently been fully refurbished.
We have ample parking at our nursery, along with a good sized buggy store where you can leave your pushchairs.
---
Parent Reviews
"I am so happy to have found a nursery like this. I know it can be daunting to send a child to a nursery in an unprecedented situation of COVID-19 virus, but I was assured with the arrangements made for the safety of children within the nursery and happy with the communications."

Durga

"I have been a parent at Kindred Les Enfants since August 2016, with my youngest still attending in preschool. My partner and I are extremely happy with the nursery and specifically the steps taken post lockdown in the UK, to get children back into the nursery as smoothly and worry-free as possible. The government guidelines have clearly been followed but at the same time, staff are acutely aware of the children's needs and hold their well-being of utmost importance."

Seena

"I have been sending my son here for over a year and I am impressed with the care of excellence and experience shown by the staff that has helped my son progress through his growing and key stages. I would recommend Les Enfants to all as they have helped my partner and I with educating our son."

James

"We could not be more impressed by the genuine care and affection shown to our son by the team and we knew that early on when he might be a little upset - his emotions and wellbeing were the highest priority for the staff. His development since being at the nursery is amazing and the relationship he is building with children and staff. We are so glad we found Les Enfants."

Rebecca

'Kindred Les Enfants in Bromley has been amazing with post-covid reopening. Their approach to safety for the children with regard to the virus has been well planned and well implemented. The staff are very well-informed about the procedures to be followed and communication with parents is excellent. As a parent, it's a relief to know that all guidelines (and common sense) are being followed, and our child's health is top priority for the nursery. Of course the carers are amazing and provide great child-care, so we are very happy to be back at Les Enfants after lockdown.'

M Pollock Meet Our Staff
---
After our passion, what is the next most important thing you should know about us?
That's easy: our incredible staff! Pure and simple. They are the heart of our family and what makes us unique. Our inspiring and passionate staff are the reason we hold the coveted 'Top 20 Nursery Group 2018' award and, year after year, are recognised in the prestigious NMT Nursery Awards.
Dedicated to being the best that a family could ask for, our nursery staff are constantly developing themselves through our training programme run by childcare and EYFS experts. It is not just our little ones who are the passionate lifelong learners here at Kindred!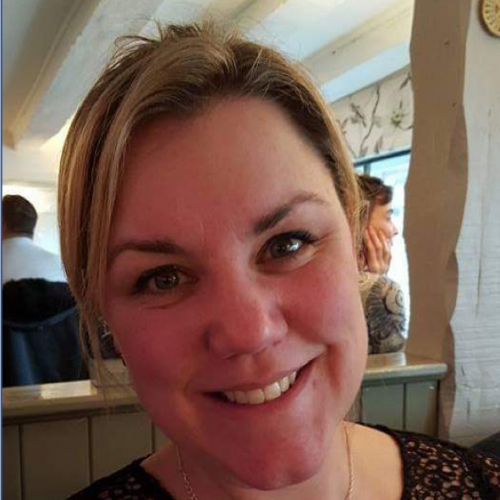 Taiya Pugh

Senior Nursery Manager
I am the Senior Nursery Manager based here at Les Enfants. I passed my BTEC Level 3 Diploma in Nursery Nursing in 1995 and have worked in the early years sector for 22 years. I was a Children's Service Manager for Nuffield Health from 1998 to 2019, I managed the nursery, creche, afterschool clubs and holiday camps. I delivered training for the other 12 nurseries within the company and supported the opening of new nurseries within the business. I live with my husband, 2 boys and my 3rd child, Trigger the dog.I was raised in Bromley, when I had my children I moved to the country in Kent.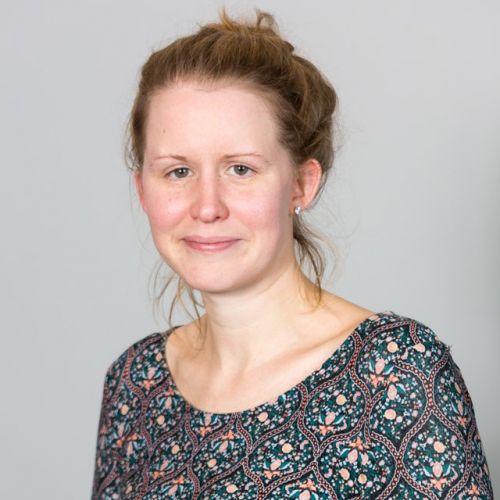 Lisa Bird

Nursery Manager
I started my career in childcare in 2002 and received my NVQ Level 5 in early years and management in October 2017. I have been working at Les Enfants since May 2006. I have been on a range of courses and training sessions some of which include: First Aid, Safeguarding, safer recruitment, C.A.F (Common Assessment Framework) work shop and Autism training.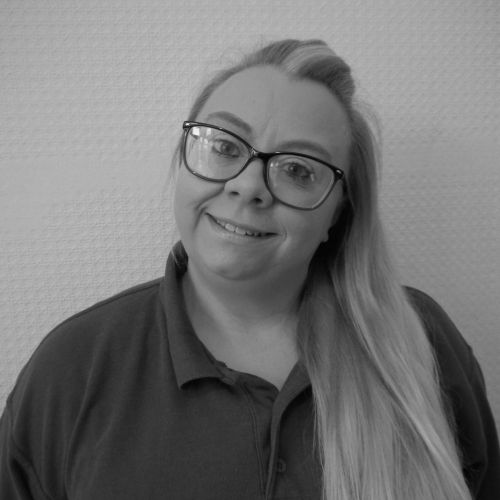 Sarah Knight

Tweenies Room Leader and Deputy Manager
NMT Room Leader Finalist 2018. What's On?
Blog Listing
A day to celebrate everything that's different, quirky and unique about everyone of us!
Monday to Friday, from 8:00am to 6:00pm
(with optional start at 7:30am and late finish at 6:30pm).
Open during the whole year except for bank holidays and during one week for Christmas.
--- Our Location
---
Les Enfants, Bromley
8-10 Blyth Road, Bromley, BR1 3RX
View in Google Maps
Our nursery is located 9 minutes walk from Bromley North Train Station and 12 minutes walk from Shortlands Train Station.
We have ample parking at our nursery, along with a good sized buggy store where you can leave your pushchairs.
---

Download our Ofsted Report