Les Enfants Day Nursery and Pre-School
Our wonderful nursery is a warm and welcoming environment where our staff are passionate about creating awe and wonder in every moment!
---
Call us for a chat - 020 8460 4609
---
Our Kindred Les Enfants Day Nursery and Pre-School is currently closed.
We have been advised by DofE to prepare to re-open the nursery on Monday 1st June, subject to the Government satisfying their five key tests. Confirmation from the Government will be made on 28th May. The safety and health of our families and dedicated staff is our highest priority. Please bear with us as we monitor the situation and we look forward to welcoming all our families back soon.
If you need to contact us please call our Head Office on 02080767550 or email us on enquiries@kindrednurseries.co.uk.
Kindred Les Enfants, Bromley is located 9 minutes walk from Bromley North train station and 12 minutes walk from Shortlands train station.
We are open from 7:30am to 6:30pm.
We offer exceptional childcare and early years education to children aged from 3 months up to 5 years.
We have an impressively large outdoor space and Forest School - it is our families and staff's pride and joy!
Our nursery is set in two home-from-home victorian houses that have recently been fully refurbished.
We have ample parking at our nursery, along with a good sized buggy store where you can leave your pushchairs. Meet Our Staff
---
After our passion, what is the next most important thing you should know about us?
That's easy: our incredible staff! Pure and simple. They are the heart of our family and what makes us unique. Our inspiring and passionate staff are the reason we hold the coveted 'Top 20 Nursery Group 2018' award and, year after year, are recognised in the prestigious NMT Nursery Awards.
Dedicated to being the best that a family could ask for, our nursery staff are constantly developing themselves through our training programme run by childcare and EYFS experts. It is not just our little ones who are the passionate lifelong learners here at Kindred!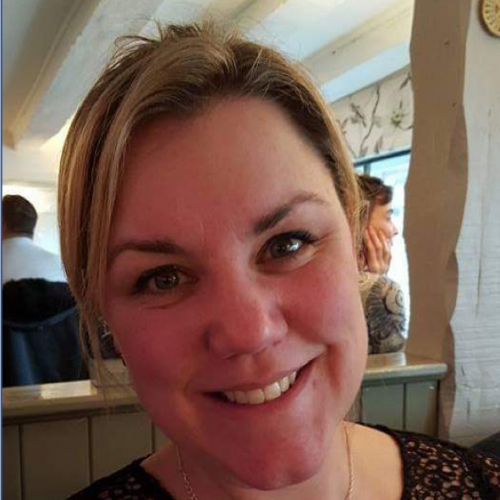 Taiya Pugh

Senior Nursery Manager
I am the Senior Nursery Manager based here at Les Enfants. I passed my BTEC Level 3 Diploma in Nursery Nursing in 1995 and have worked in the early years sector for 22 years. I was a Children's Service Manager for Nuffield Health from 1998 to 2019, I managed the nursery, creche, afterschool clubs and holiday camps. I delivered training for the other 12 nurseries within the company and supported the opening of new nurseries within the business. I live with my husband, 2 boys and my 3rd child, Trigger the dog.I was raised in Bromley, when I had my children I moved to the country in Kent.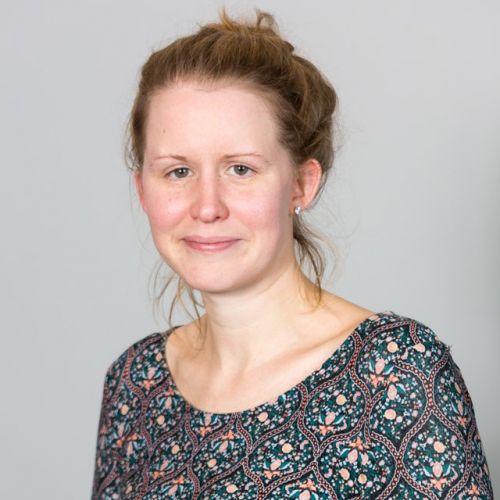 Lisa Bird

Nursery Manager
I started my career in childcare in 2002 and received my NVQ Level 5 in early years and management in October 2017. I have been working at Les Enfants since May 2006. I have been on a range of courses and training sessions some of which include: First Aid, Safeguarding, safer recruitment, C.A.F (Common Assessment Framework) work shop and Autism training.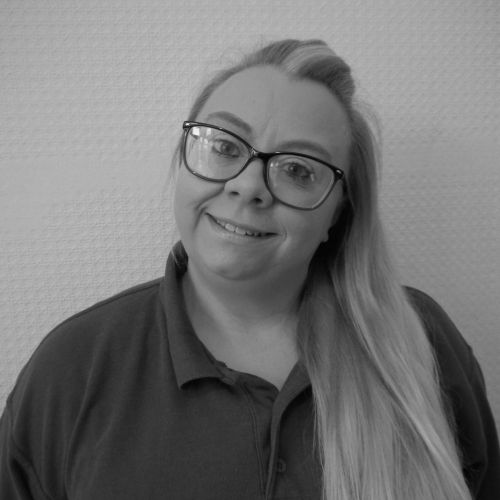 Sarah Knight

Tweenies Room Leader and Deputy Manager
NMT Room Leader Finalist 2018. What's On?
Blog Listing
Check back here soon to see what we have going on!
Monday to Friday, from 8:00am to 6:00pm
(with optional start at 7:30am and late finish at 6:30pm).
Open during the whole year except for bank holidays and during one week for Christmas.
--- Our Location
---
Les Enfants, Bromley
8-10 Blyth Road, Bromley, BR1 3RX
View in Google Maps
Our nursery is located 9 minutes walk from Bromley North Train Station and 12 minutes walk from Shortlands Train Station.
We have ample parking at our nursery, along with a good sized buggy store where you can leave your pushchairs.
---

Download our Ofsted Report