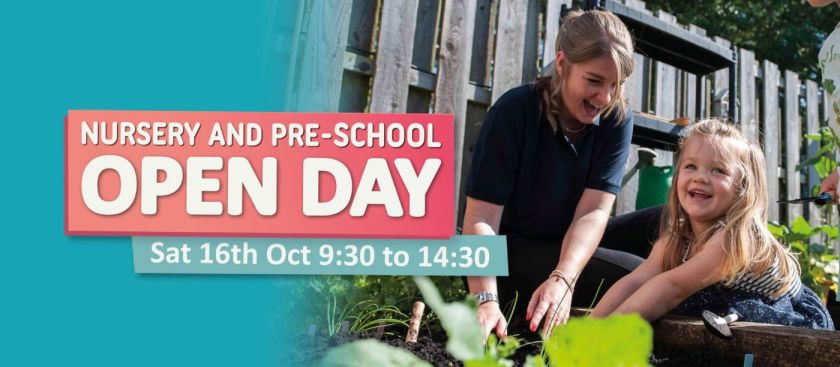 October Open Day
Join Us For Our Open Day
Saturday 16th October – 9.30am to 2:30pm
We would love to invite you to our Nursery and Pre-School open day on Saturday 16th October. Packed with fun activities for you and your child to enjoy!
Please Note: Our Kindred Hainault, Kindred Little Learners and Winterbourne Earls nurseries are holding their Open Days on the 2nd October at 9:30am to 2:30pm.
Book Your Open Day Space Today!
Nurseries in the South of England