INSPIRING DAY NURSERY IN BILLERICAY

INSPIRING DAY NURSERY IN BILLERICAY

INSPIRING DAY NURSERY IN BILLERICAY

INSPIRING DAY NURSERY IN BILLERICAY

INSPIRING DAY NURSERY IN BILLERICAY

Buttsbury Day Nursery and Pre-School
Our wonderful nursery is a warm and welcoming environment where our staff are passionate about creating awe and wonder in every moment!
---
Call us for a chat - 01277 650538
---
Located 1.1 miles from Billericay Train Station.

We are proud to be recognised as

Good by Ofsted

- check out out report

here.

We are open from 7:00am to 7:00pm.
We offer exceptional childcare and early years education to children aged from birth up to 5 years.
Natural approach with a free flowing layout.
Adventure space with tents, cubby holes and outdoor classroom with a special baby garden.
Situated next to Buttsbury Infant School with access to the conservation area.
Close relationship with local pre-school and schools, pick-up and drop-off can be arranged to/from the nursery in order to extend childcare hours.
Two individual garden areas to cater for all our children, free flow into our outside classrooms.
---
Parent Reviews
"Really happy with how the first week back went with the Covid-19 restrictions in place. My son thoroughly enjoys this nursery and gets on really well with all of the staff. Keep up the great work, it is much appreciated."

Ross

"The members of staff helped him settle in nicely and are always warm and welcoming each morning and still so in the evening! He very often talks about activities at nursery and is always in a great mood when we pick him up, which is a testament to his enjoyment there. Also love the use of 'real world' items at nursery and the natural approach, which really encouraged us to join the nursery in the first place, and I can see that our son has become increasingly independent since joining nursery and very much grown in creative and imaginative play. Would not hesitate to recommend at all."

Laura Meet Our Staff
---
After our passion, what is the next most important thing you should know about us?
That's easy: our incredible staff! Pure and simple. They are the heart of our family and what makes us unique. Our inspiring and passionate staff are the reason we hold the coveted 'Top 20 Nursery Group 2018' award and, year after year, are recognised in the prestigious NMT Nursery Awards.
Dedicated to being the best that a family could ask for, our nursery staff are constantly developing themselves through our training programme run by childcare and EYFS experts. It is not just our little ones who are the passionate lifelong learners here at Kindred!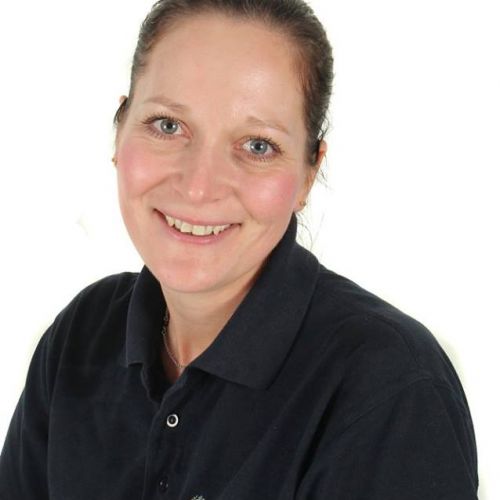 Louise Champion

Nursery Manager
Louise has worked in childcare for 20 years. She has Level 3 NVQ in Childcare, as well as qualifications in Team Leading and Management.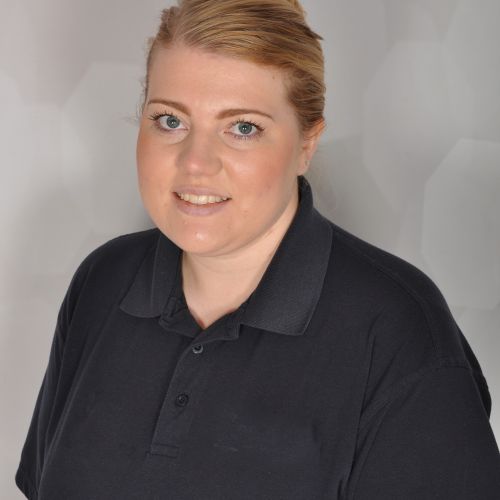 Victoria Hefford

Deputy Nursery Manager
Victoria has worked in childcare for 10 years, she has a Level 3 qualification in children and young persons workforce. What's On?
Blog Listing
A day to celebrate everything that's different, quirky and unique about everyone of us!
Monday to Friday, from 7:00am to 7:00pm.
We are open 52 weeks per year (except Bank Holidays).
--- Our Location
---
Buttsbury Day Nursery and Pre-Schol
Perry Street, Billericay, Essex, CM12 0NX
View in Google Maps
Our nursery is located 1.1miles from Billericay Train Station.
---

Download our Ofsted Report