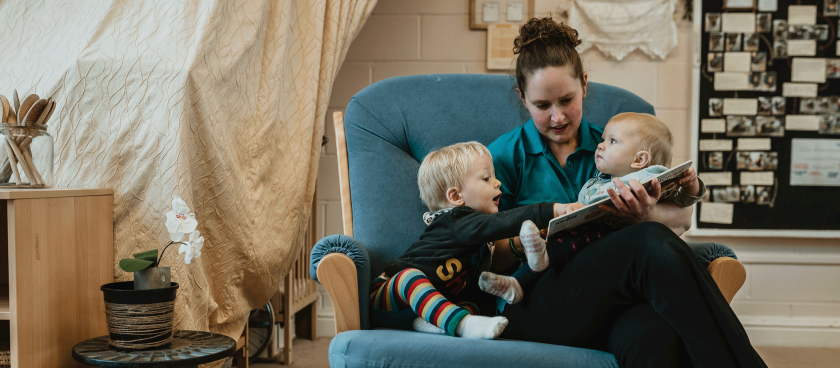 Careers
Join Our Family
Can you trek through a forest tray of little dinosaurs? Can you build the snuggest of dens? Can you ride a horse across the rolling valleys of the playground? Can you find the rainbow in the puddle? Can you go for a bear hunt in the woods? Can you find natures magical moments?
The shriek of 'wow'. The gasp of 'how'.
That's us. Creating the 'how' and the 'wow' in every moment.
We are a family of inspiring nurseries and pre-schools with a distinct home from home environment. By creating days filled with unique moments and opportunities, we are able to truly enrich a child's development during 0-5 years.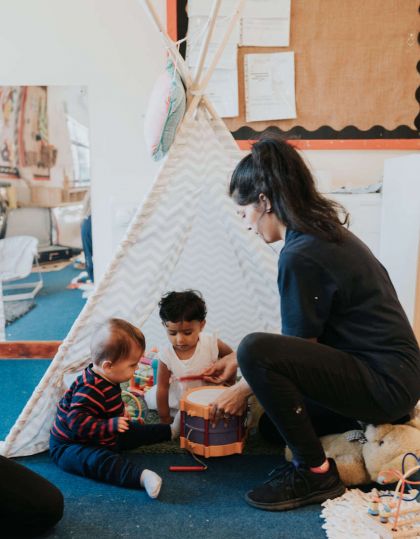 Our Mission and Values
At Kindred we understand that our strength comes from our fantastic teams. We all share a common purpose with our Mission and Values and the culture that this creates is truly unique.
Our Mission:
Creating inspiring worlds full of awe and wonder for little ones to grow and thrive in.
Our Values:
Always seeking out those moments to develop myself and others.
Creating magic in every action.
Passionate about making everyone feel part of our incredible family.
A child's world is fresh, new and beautiful and full of excitement. Do you want to be part of it?
So, what would you do with some rice and food colouring?
Our Teams
We are collecting lots of case studies, insights and useful little snippets from our incredible people across all levels and areas at Kindred Nurseries. Check back again soon as we have lots more being added regularly.
They're all filmed and written by incredible Kindred people, for our future incredible Kindred people!
We hope you enjoy...
Rosie Littmoden
Third in Charge, Kindred Mayflower
Rosie has been with us for over 6 years - hear all about what inspired her career in childcare and what she loves most about her job...