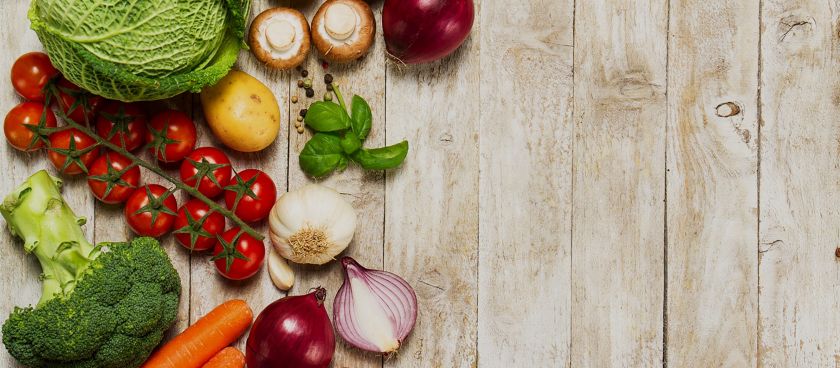 About Us
We are Passionate About Good Food…
We love food and want to share that love of food with children. We love food so much we have developed our very own nutritious, homemade menus with all the recipes that children enjoy every day at nursery.
---
We believe in the importance of a healthy and balanced diet to fuel growth and development.
---
Our menus are full of tasty and interesting dishes that provide children with a wide range of tasty meals from all around the world. We spent a lot of time analysing each dish to ensure every meal has the correct nutritional value but most of all, that it tastes great and encourages children to try new things.
We don't add sugar or salt, our cooks produce each dish on site from fresh ingredients, so this means we know exactly what goes into each meal.
Of course, some children have varied tastes and tolerances, so from our tasty Moroccan Spicy Lamb to our delicious Fusilli with Tomato & Lentil Sauce, we cater for all dietary requirements and have a robust system in place to ensure each child safely receives the right food.
Our Current Autumn and Winter Menu