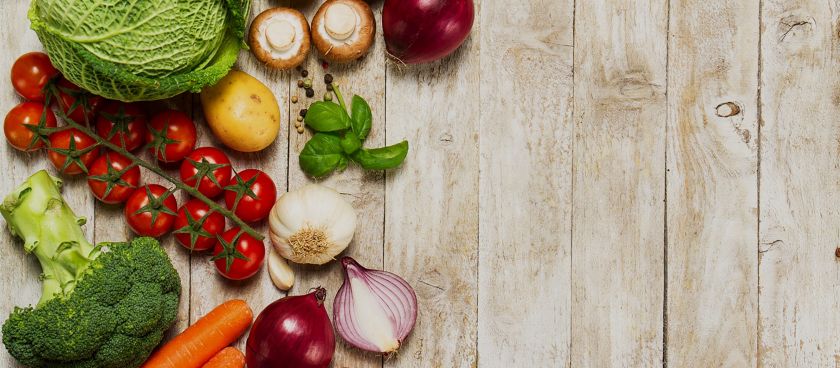 About Us
We are Passionate About Good Food…
Eating well for life, means starting early. We want to share our love of healthy, homecooked, tasty food with our children.
We are passionate about giving them the right start in life and have worked with Action for Children, Eat better, Start better initiative to develop our very own nutritious, homemade menus.
---
We believe in the importance of a healthy and balanced diet to fuel growth and development.
---
We have worked with Action for Children, Eat better, Start better nutritionists to ensure that the food and drink that we provide our children is healthy, balanced and nutritious, meeting the Early Years Foundation Stage welfare requirement.
We also want our children developing a love of food that is full of flavour and texture and tastes great to encourage children to try new things. You will find a range of tasty and interesting dishes prepared by high qualified cooks on our menus.
We don't add sugar or salt, our cooks produce each dish on site from fresh ingredients, so this means we know exactly what goes into each meal.
Of course, some children have varied tastes and tolerances, so from our tasty Moroccan Spicy Lamb to our delicious Fusilli with Tomato & Lentil Sauce, we cater for all dietary requirements and have a robust system in place to ensure each child safely receives the right food.
Our Spring and Summer 2023 Menu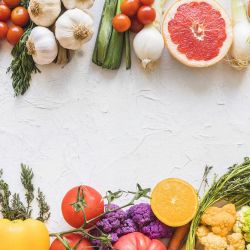 Menu: Week One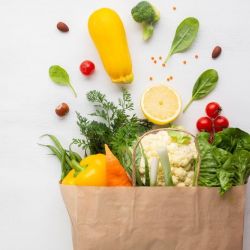 Menu: Week Two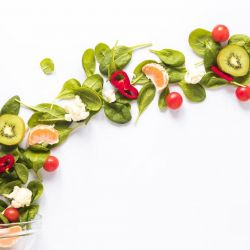 Menu: Week Three