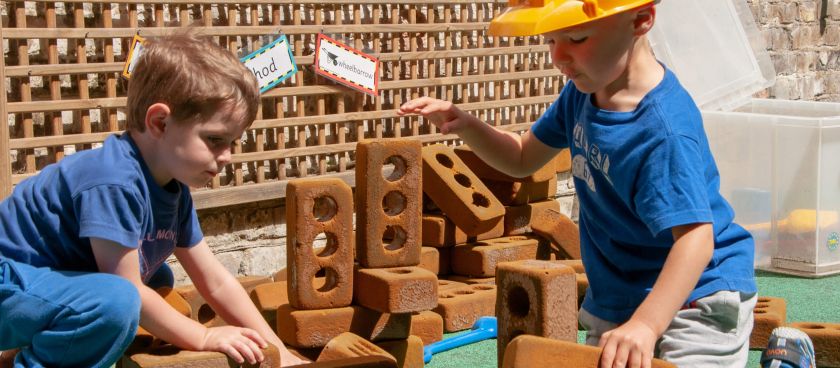 Kindred Windmill Montessori Nursery School Admissions
Admissions
Our main intake takes place in the September of each year. Places will be allocated at least one academic year before. On occasions we may have a places to offer children at shorter notice and for a January or April start.
---
The admissions procedures may differ depending on the age of your child. However, the process usually begins with a visit to the School, on one of our Prospective Parents' Tours .
Parents can secure a place for their child on our waiting list by completing the Registration Form and returning it with the non-refundable registration fee of £100 to the School Office.
Please Note: We accept the universal Early Education Entitlement funding for 3- and 4-year-olds.
Prospective parents are always welcome to contact the Head Teacher to check the availability of places and discuss their application in more detail.
---
Back to main Kindred Windmill Montessori Nursery School page