Bournemouth Day Nursery and Pre-School
Our wonderful nursery is a warm and welcoming environment where our staff are passionate about creating awe and wonder in every moment!
---
Call us for a chat - 01202 522354
Looking for a FUNDED NURSERY PLACE?
£2.50 per session and no registration fee! Find out more here.
---
Our Kindred Bournemouth Day Nursery and Pre-School is currently OPEN for our vulnerable children and Key Worker families.
We have been advised by DofE to prepare to re-open the nursery to all families on Monday 1st June, subject to the Government satisfying their five key tests. Confirmation from the Government will be made on 28th May. The safety and health of our families and dedicated staff is our highest priority. Please bear with us as we monitor the situation and we look forward to welcoming all our families back soon.
Kindred Bournemouth (formerly known as Little Hens) is located in a lovely converted church setting with a large outdoor area.
We offer exceptional childcare and early years education to children aged from 3 months up to 5 years.
We are open from 7:30am to 6:00pm.
We offer funded places for three year olds and qualifying two year olds. Speak to our manager, Alex, to find out more. Meet Our Staff
---
After our passion, what is the next most important thing you should know about us?
That's easy: our incredible staff! Pure and simple. They are the heart of our family and what makes us unique. Our inspiring and passionate staff are the reason we hold the coveted 'Top 20 Nursery Group 2018' award and, year after year, are recognised in the prestigious NMT Nursery Awards.
Dedicated to being the best that a family could ask for, our nursery staff are constantly developing themselves through our training programme run by childcare and EYFS experts. It is not just our little ones who are the passionate lifelong learners here at Kindred!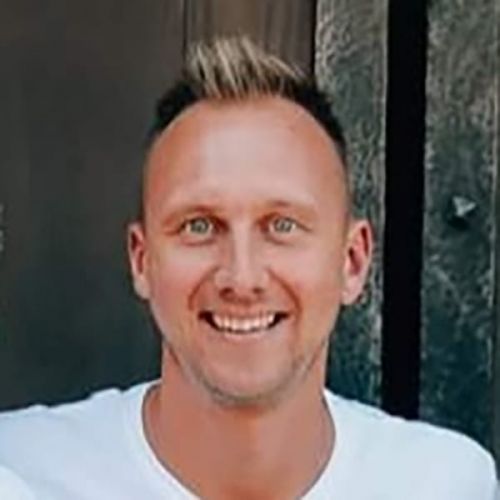 Alex Jones

Senior Nursery Manager
I have been in childcare for over 15 years in a variety of settings including schools, a Children's Centre and nurseries. I managed a local Pre-School for 4 years and really enjoy the day to day interactions with families. I hold a degree in Sports Development and Education Studies, a Level 3 in Childcare and an Early Years Professional Status. In my time at a local Children's Centre, I was part of a team that were given a national award for our 'Communication Friendly Spaces'. A few of my ideas were also pictured and published in books by Elizabeth Jarman.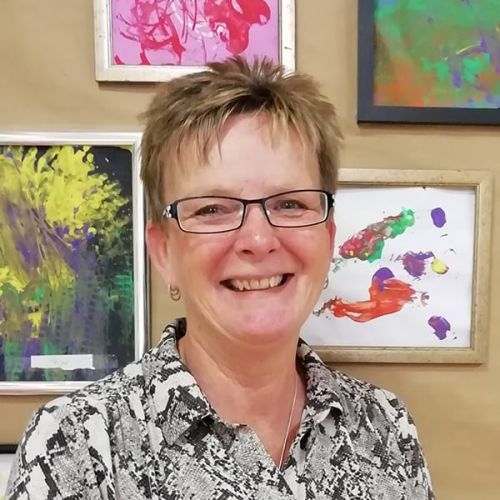 Jan Rose

Operations Manager
I joined the team here in Bournemouth back in 2010 as the Nursery Operations/Finance Manager after 23 years at Marks and Spencer. For 10 of those years I was a Section Manager holding a PLH, a certified DPS HACCP, a Fire Marshall and gained a background in finance and compliance.
I've ben married almost 40 years now, have 2 married daughters and 4 fabulous grandchildren - who are our world!
Training courses within childcare have further extended new and necessary knowledge within this sector, and it has taught me "you're never too old to learn and every day is a school day"!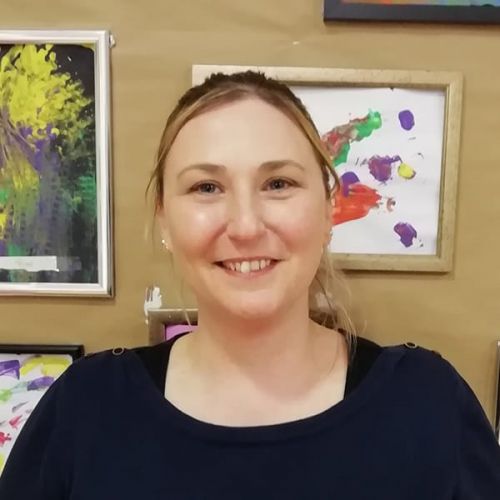 Lorraine White

Deputy Manager
I completed my Diploma in Nursery Nursing in 1996 and started my journey in childcare in 1998. I have worked here at Kindred Bournemouth since February 2010 and have loved every minute! What's On?
Blog Listing
Check back here soon to see what we have going on!
Monday to Friday, from 7:30am to 6:00pm.
Open during the whole year except for bank holidays and during one week for Christmas.
--- Our Location
---
Bournemouth Day Nursery & Pre-School
9 - 11 Kinson Road, Bournemouth, BH10 4AQ
View in Google Maps
Our nursery is located in a lovely converted church situated in a convenient & easily accessible location near local amenities.
There is plenty of on-site parking available.
---

Download our Ofsted Report