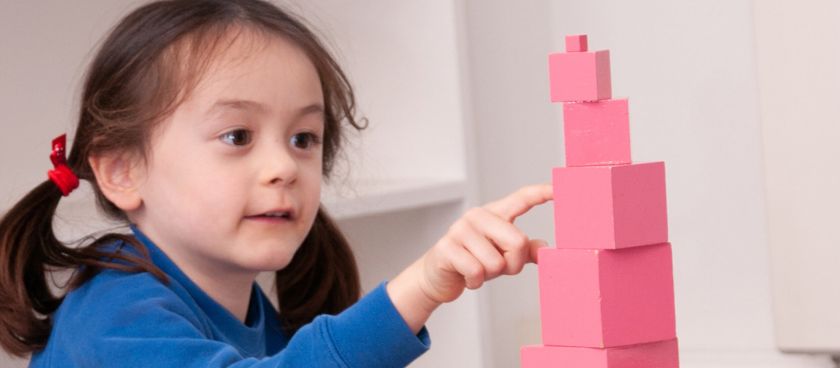 School Readiness at Kindred Windmill Montessori Nursery School
School Readiness
Windmill Montessori is well known within its area of West London for its excellence in preparing young children for life by providing the finest individual education and as a successful feeder into the reputable West London Schools.
Former students have gone on to gain places at the following schools:
Lyndhurst House Prep

Queen's College Prep School

Arnold House

Bassett House School

The Hall School
Our Head Teacher has built close relationships with well known feeder schools in the area. This has been an invaluable support to parents whilst they are choosing their child's next academic step. Miss Sonia offers continual support to parents around admission procedures, as well as timetabling a number of prep school visits to Windmill Montessori where parents can have their questions answered directly.
---
Back to main Kindred Windmill Montessori Nursery School page