OUTSTANDING DAY NURSERY IN WINTERBOURNE EARLS

OUTSTANDING DAY NURSERY IN WINTERBOURNE EARLS

OUTSTANDING DAY NURSERY IN WINTERBOURNE EARLS

OUTSTANDING DAY NURSERY IN WINTERBOURNE EARLS

OUTSTANDING DAY NURSERY IN WINTERBOURNE EARLS

OUTSTANDING DAY NURSERY IN WINTERBOURNE EARLS

OUTSTANDING DAY NURSERY IN WINTERBOURNE EARLS

OUTSTANDING DAY NURSERY IN WINTERBOURNE EARLS

Winterbourne Earls Day Nursery and Pre-School
Our wonderful nursery is a warm and welcoming environment where our staff are passionate about creating awe and wonder in every moment!
---
Call us for a chat - 01980 611766
"This nursery is OUTSTANDING" Latest Ofsted Inspection
---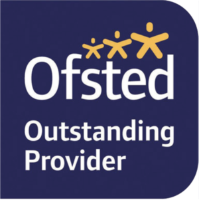 Kindred Winterbourne Earls is nestled in the heart of Winterbourne Earls, next to the church.
We are proud to be recognised as Outstanding by Ofsted - check out out report here.
We offer exceptional childcare and early years education to children aged from 3 months up to 5 years.
We have ample parking at our nursery.
We are open from 7:45am to 6:00pm (with session times to suit your needs).
We have an impressive large outdoor space and forest garden.
We are passionate about loose parts play and follow a Reggio-inspired approach to our learning and development.
---
Parent Reviews
"I can honestly say that throughout the years I've brought my children here, the staff have always remained welcoming and friendly and above all nurturing and professional. And during the last couple of weeks of changes due to social distancing, etc. I could not have felt more confident to bring my daughter back, who has been only too happy I might add."

Karen

"My son has always enjoyed going to Winterbourne Earls from the age of eight months and this was no different when returning from lockdown at two years old. All staff are friendly and happy and parents are kept informed of everything to do with their child and the setting via email correspondence or app. This correspondence continued whilst he didn't attend and there were some great ideas and activities sent over in order to help keep my little one entertained and engaged."

Nichola

"The nursery is a lovely setting and feels very welcoming. My son came back from lockdown feeling a bit anxious about returning but was welcome back at the gate and was quickly went off happily. Having all information put on to the family app was really reassuring to know how he was doing throughout the day. My son was very happy to have one of his old key workers in his bubble which made him feel comfortable. He seemed to have settled back into nursery quickly and is happy about being back."

Abigail

"We are very happy with Kindred Nursery in Winterbourne Earls. Our daughter's key worker is amazing with her caring, understanding and fun. We feel the staff share in our child's achievements and successes and take as much joy in them as we do. Our daughter settled in so quickly and loves her days there. The staff make it great!"

Lizzie

"All the staff have worked so hard to make life as normal as possible for the children coming back on June 1st. My daughter has been so happy to be back and only has good things to say about her new "bubble" set up."

Amanda Meet Our Staff
---
After our passion, what is the next most important thing you should know about us?
That's easy: our incredible staff! Pure and simple. They are the heart of our family and what makes us unique. Our inspiring and passionate staff are the reason we hold the coveted 'Top 20 Nursery Group 2018' award and, year after year, are recognised in the prestigious NMT Nursery Awards.
Dedicated to being the best that a family could ask for, our nursery staff are constantly developing themselves through our training programme run by childcare and EYFS experts. It is not just our little ones who are the passionate lifelong learners here at Kindred!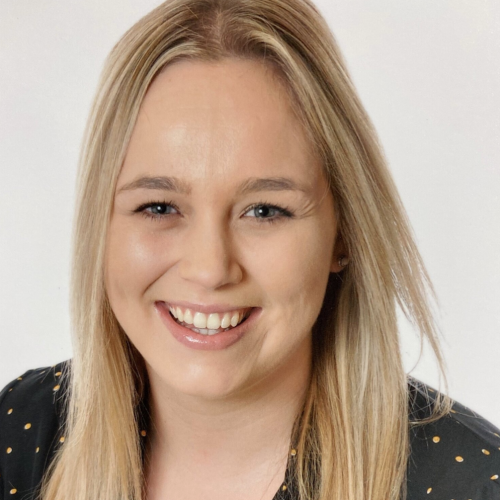 Robyn Smith

Nursery Manager
I have been working in childcare for nearly 9 years. During this time, I have experienced many different roles including leading a pre-school, working abroad and running a healthy eating programme. One of my fondest experiences has been visiting the city of Educator, Reggio Emilia, and introducing her inspiring loose parts approach to my team. Additionally, I have lots of experience working with children with Special Educational Needs and Disabilities (SEND) and I have a true passion for ensuring that all children receive support that enables them to learn and develop. Recently I have completed my foundation degree for Inclusive and Special Education. I have decided to pursue this area further and I am currently studying for my BA Honours degree in this area of expertise. I truly believe in the value of working as a team and love to provide an environment which children and staff have a family feel.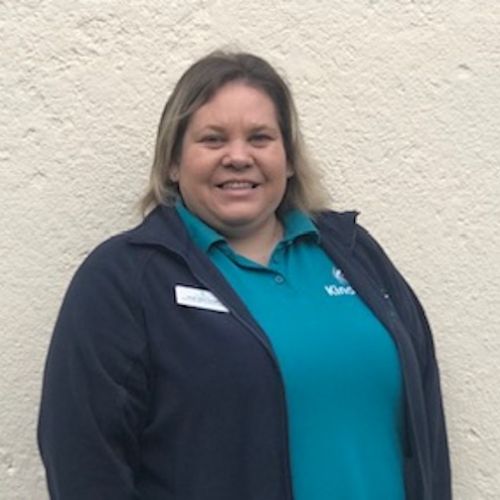 Sarah-Jayne Sartain

Deputy Nursery Manager
I have been working in childcare for nearly 20 years. During this time I have had some amazing opportunities to grow and develop my knowledge and skills. I started my childcare journey as a Nanny where I stayed with the same family for 12 years before moving over to a nursery environment, where I started as a Key worker working my way up to a Room leader, before being promoted to Deputy Manager. I have 2 of my own children who are 18 and 12.
I have a passion for helping children learn and develop at their own pace and meeting their own individual goals, giving them the freedom to explore and develop in a warm and caring environment. I have completed many internal training courses which have enhanced my learning. I currently hold a Level 4 qualification. I have recently completed a level 2 qualification in common childhood illness which has given me a deeper understanding and interest in childhood illnesses. What's On?
Blog Listing
A day to celebrate everything that's different, quirky and unique about everyone of us!
Monday to Friday, from 7:45am to 6:00pm with session timings to suit your needs - ask a manager for more details.
--- Our Location
---
Kindred Winterbourne Earls Day Nursery and Pre-School
Winterbourne Earls, Salisbury, Wiltshire, SP4 6HA
View in Google Maps
Our nursery is located in the heart of Winterbourne Earls village, next to the church.
We have ample parking at our nursery.
---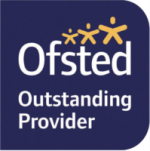 Download our Ofsted Report