INSPIRING DAY NURSERY IN HARLOW, ESSEX

Harlow Day Nursery and Pre-School
Our wonderful nursery is a warm and welcoming environment where our staff are passionate about creating awe and wonder in every moment!
---
Call us for a chat - 01279 454495
---
Our Kindred Harlow Day Nursery and Pre-School is currently OPEN for our vulnerable children and Key Worker families.
We have been advised by DofE to prepare to re-open the nursery to all families on Monday 1st June, subject to the Government satisfying their five key tests. Confirmation from the Government will be made on 28th May. The safety and health of our families and dedicated staff is our highest priority. Please bear with us as we monitor the situation and we look forward to welcoming all our families back soon.
We offer exceptional childcare and early years education to children aged from birth up to 5 years.
Superb location within the Harlow Leisurezone in the town centre.
We are open from 7:00am to 7:00pm.
We are open 52 weeks a year.
1.2 miles from Harlow Train Station.
We are proud to be recognised as Good by Ofsted - check out out report here.
Ample free parking and designated pick up / drop off area right at the entrance.
Spacious, light rooms providing defined activity areas.
Funded sessions for 2, 3 & 4 year olds.
Experienced in integrating children who don't have English as their first language. Meet Our Staff
---
After our passion, what is the next most important thing you should know about us?
That's easy: our incredible staff! Pure and simple. They are the heart of our family and what makes us unique. Our inspiring and passionate staff are the reason we hold the coveted 'Top 20 Nursery Group 2018' award and, year after year, are recognised in the prestigious NMT Nursery Awards.
Dedicated to being the best that a family could ask for, our nursery staff are constantly developing themselves through our training programme run by childcare and EYFS experts. It is not just our little ones who are the passionate lifelong learners here at Kindred!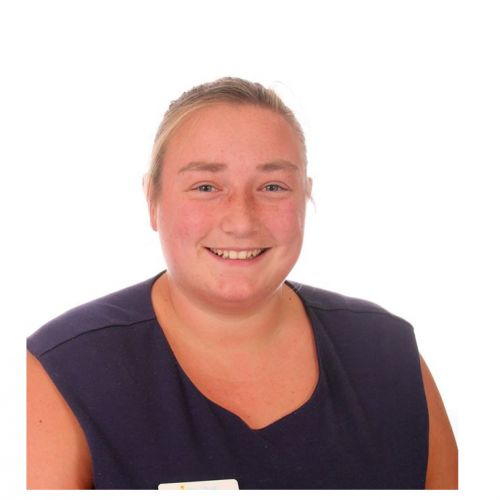 Jade Power

Nursery Manager
NVQ Level 3 in Childcare and Team Leadership & Management. What's On?
Blog Listing
Check back here soon to see what we have going on!
Monday to Friday, from 7:00am to 7:00pm.
Open 52 weeks per year (except for Bank Holiday).
--- Our Location
---
Harlow Day Nursery and Pre-School
Harlow Leisurezone, Second Ave, Harlow, Essex, CM20 3DT
View in Google Maps
Our nursery is located 1.1 miles from Harlow Train Station.
We have ample parking at our nursery and designated pick up / drop off area right at the entrance.
---

Download our Ofsted Report