OUTSTANDING DAY NURSERY IN BROMLEY

OUTSTANDING DAY NURSERY IN BROMLEY

OUTSTANDING DAY NURSERY IN BROMLEY

OUTSTANDING DAY NURSERY IN BROMLEY

OUTSTANDING DAY NURSERY IN BROMLEY

Little Learners Day Nursery and Pre-School
Our wonderful nursery is a warm and welcoming environment where our staff are passionate about creating awe and wonder in every moment!
---
Call us for a chat - 020 8466 0808
"This nursery is OUTSTANDING" Latest Ofsted Inspection
---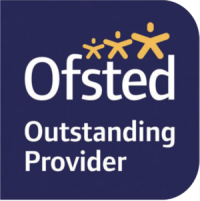 Kindred Little Learners is located in Havelock Recreation Ground, Bromley in a purpose built facility with its own private car park.
We are proud to be recognised as Outstanding by Ofsted - check out out report here.
We offer exceptional childcare and early years education to children aged from 2 years up to 5 years.
We are open from 8:00am to 6:00pm.
---
Parent Reviews
"I highly recommend this nursery. Both my son and my daughter have spent 3 years here (on a P/T basis) and have thrived. The nursery does all the important things really well. The standard and variety of food is very high. Phonics and writing are taught to the older children and there is a member of staff who oversees learning. The outdoor space is well maintained. But above all, the quality of care is excellent and both my children have developed very strong relationships with the staff, the vast majority of whom have been there throughout the 4 years we have been attending"

Lucy T

"My son has been extremely happy at Kindred Little Learners, I know he will be sad to leave in a few months time. There has never been a day when he didn't want to go. As his mum, there isn't much more I could wish for...he is happy, so I am happy. I know he is safe, cared for and always has lots of fun. The staff have been excellent, especially with the recent difficulties we have all had to face."

Rachel

'I'm always impressed with the detail in my son's progress folder when we have parents evening. You get the feeling that the staff really enjoy working there, from the management right down to the key workers.'

Chinyere F Meet Our Staff
---
After our passion, what is the next most important thing you should know about us?
That's easy: our incredible staff! Pure and simple. They are the heart of our family and what makes us unique. Our inspiring and passionate staff are the reason we hold the coveted 'Top 20 Nursery Group 2018' award and, year after year, are recognised in the prestigious NMT Nursery Awards.
Dedicated to being the best that a family could ask for, our nursery staff are constantly developing themselves through our training programme run by childcare and EYFS experts. It is not just our little ones who are the passionate lifelong learners here at Kindred!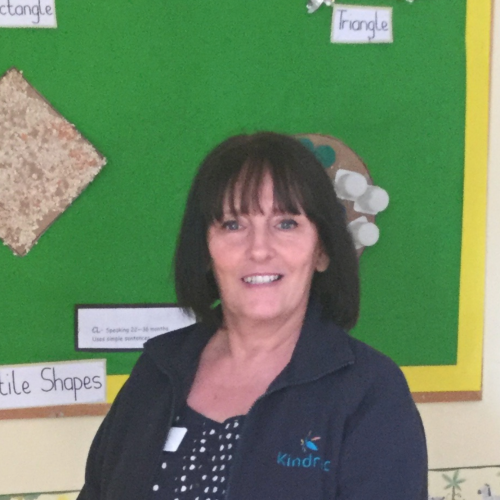 Mrs Woodgate

Nursery Manager
I am the Nursery Manager at Kindred Little Learners in Bromley. I started my childcare career in 1992 and have worked at Little Learners Early Years Centre since September 2001. I have been the Nursery Manager since 2005. In childcare, I gained my Diploma is Pre School Practice (DPP) in 1996, level 3 in 1999, level 4 in 2009 and level 5 in 2018. In management, I gained my level 3 and 4 certificates in 2005 with Chartered Management Institute and level 5 in 2018. Over the years I have attended many courses including Paediatric First Aid training, Food Hygiene and Safeguarding. I am part of Kindred Little Learners Safeguarding Team.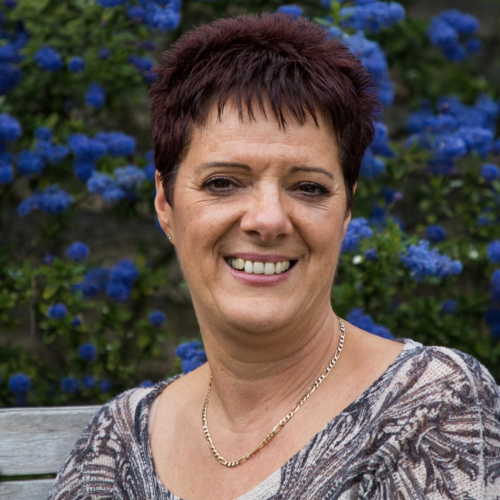 Mrs Psyllides

Deputy Manager
I have a National Nursery Examination Board Diploma and have worked at Kindred Little Learners for 25 years. I worked firstly in the Pre-School when my children were small, and later as a room leader. I then became Deputy Manager whilst still running a classroom.
Now I am the Assistant Manager helping to ensure the smooth running of the nursery, creating the awe and wonder every child experiences each day! What's On?
Blog Listing
A day to celebrate everything that's different, quirky and unique about everyone of us!
Our Exciting Garden Transformation at Little Learners, Bromley
Monday to Friday, from 8:00am to 6:00pm.
Open during the whole year except for bank holidays and during one week at Christmas and at Easter.
--- Our Location
---
Little Learners Day Nursery and Pre-School
Havelock Pavilion, Havelock Road, Bromley, BR2 9NY
View in Google Maps
Located in the grounds of the lovely Havelock Park, our nursery is in a purpose built building with its own private car park.
Only a short distance from Bromley South and Bickley train station.
---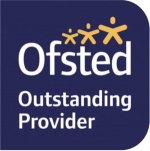 Download our Ofsted Report