INSPIRING DAY NURSERY IN BILLERICAY

INSPIRING DAY NURSERY IN BILLERICAY

INSPIRING DAY NURSERY IN BILLERICAY

INSPIRING DAY NURSERY IN BILLERICAY

INSPIRING DAY NURSERY IN BILLERICAY

INSPIRING DAY NURSERY IN BILLERICAY

Mayflower Day Nursery and Pre-School
Our wonderful nursery is a warm and welcoming environment where our staff are passionate about creating awe and wonder in every moment!
---
Call us for a chat - 01277 636408
---
We offer exceptional childcare and early years education to children aged from birth up to 5 years.
We are proud to be recognised as Good by Ofsted - check out out report here.
We are open from 7:00am to 7:00pm.
We are open 52 weeks a year.
1.2 miles from Billericay Train Station.
Unique purpose built setting with five spacious rooms.
Decked and covered outdoor classroom.
Pre-school garden with sand pits, cycling track and construction area.
Funded sessions for 2, 3 & 4 year olds.
---
Parent Reviews
"Brilliant nursery. Sent daughter here five years ago. There was no other contender for our son. Very caring and understanding of the kids and parents. Highly recommend."

Jacqui

"Fantastic staff that really helped my son adjust to the nursery environment. He always comes home so happy and content."

Miriam

"My son absolutely loves going there and my husband and I feel so comfortable with the staff there. They're all very professional along with being very caring towards the children. Every time I pick my son up they tell me what he's been doing and I've seen that they do this with every child. I love that there is such a personal touch there and am extremely happy."

Sherrie Meet Our Staff
---
After our passion, what is the next most important thing you should know about us?
That's easy: our incredible staff! Pure and simple. They are the heart of our family and what makes us unique. Our inspiring and passionate staff are the reason we hold the coveted 'Top 20 Nursery Group 2018' award and, year after year, are recognised in the prestigious NMT Nursery Awards.
Dedicated to being the best that a family could ask for, our nursery staff are constantly developing themselves through our training programme run by childcare and EYFS experts. It is not just our little ones who are the passionate lifelong learners here at Kindred!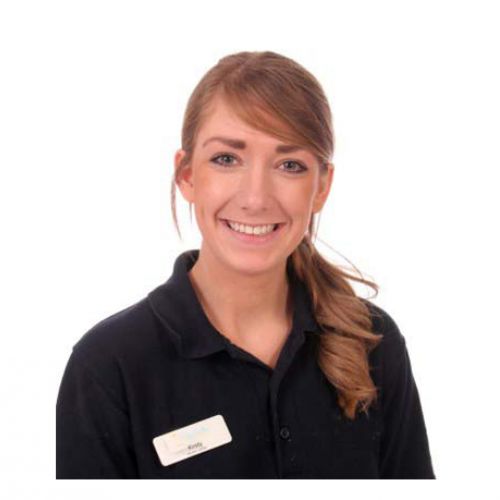 Kirsty Barnes

Nursery Manager
NVQ Level 3 in Childcare
Level 2 in Team Leading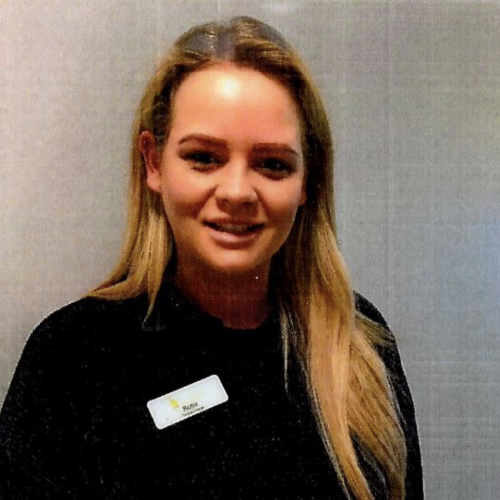 Rosie Littmoden

Deputy Nursery Manager What's On?
Blog Listing
A day to celebrate everything that's different, quirky and unique about everyone of us!
Monday to Friday, from 7:00am to 7:00pm.
We are open 52 weeks per year (except for bank holidays).
--- Our Location
---
Mayflower Day Nursery and Pre-School
Stock Road, Billericay, Essex, CM12 0RT
View in Google Maps
Our nursery is located 1.2 miles from Billericay Train Station.
We have ample parking at our nursery, along with a good sized buggy store where you can leave your pushchairs.
---

Download our Ofsted Report