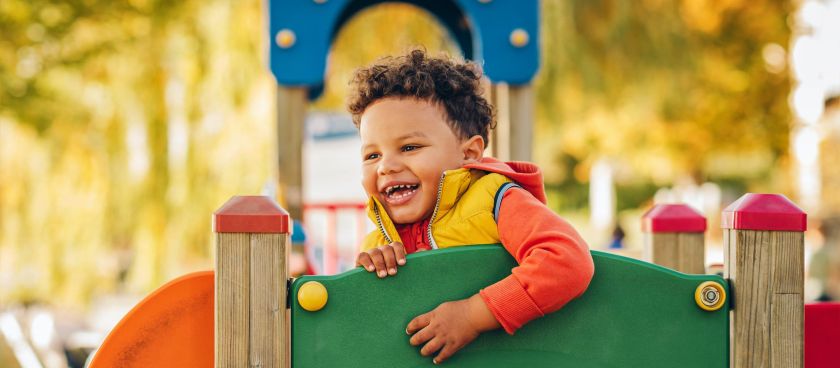 Our New Look!
Formerly known as BUTTONS HANWELL and BUTTONS TEDDINGTON
Looking for Buttons Day Nursery in Hanwell or Teddington? Well, you have come to the right place!
We are now called Kindred Hanwell and Kindred Teddington. We hope you like our new look and name.
Why the new name and look?
We are now a small family of nurseries who have recently come together to build something even better and brighter to support little ones to thrive in their early years. Formerly know as Buttons, Little Hens, Les Enfants, Little Learners - we are a collective of nurseries who realised that by pooling our collective passion, experience and resources we can achieve even more in our mission to create inspiring worlds of awe and wonder for little ones to thrive in. Find out more about our exciting journey here.
Head on over to our our nursery pages to find out more: