Blog
The face behind all those yummy home-cooked meals - meet one of our Kindred chefs!
We are so proud of all our passionate chefs across our Kindred Nurseries who home-cook for our children every day. We want to introduce you to one of our chefs, Tracy Towner. She has been a chef at Kindred Les Enfant's for over 14 years and, it is safe to say, incredibly passionate about children's nutrition and making sure she keeps all those little tummies full of good stuff!
We asked her a few questions about our new menus and encouraging little ones to enjoy their food...

Tell us a little bit about yourself and how you got into your career as a chef?
I am a mum of 3 girls and have 4 grandchildren which keeps me busy. One of my daughters used to work here and it was her that put me in touch with Les Enfants about the job and 14 years later I am still here!
What makes you so passionate about nutrition at Kindred?
I'm a big believer in you get out what you put in and the same applies with food too. If you eat well and drink plenty of water, you feel so much better which is important for a happy and healthy life.
We know you were involved developing Kindred's new menus. What did this involve?
I provided feedback on what meals the children liked and the ones that they were not so keen on. We collected all the recipes together and made sure that over the course of a week they would provide a nutritional and well-balanced diet.
Do you have any top tips to help with fussy eaters?
Keep it plain and listen to what your child tells you. For example, if they tell you they like pasta work with that; try to adapt it to maybe include some vegetables so that you can gradually introduce more variety into their diet. Don't rush or force your child, just try to be as patient as you can.
Go on, tell us what your favourite Kindred recipe is?
Definitely Chicken Thai Curry – it is also the children's favourite meal too!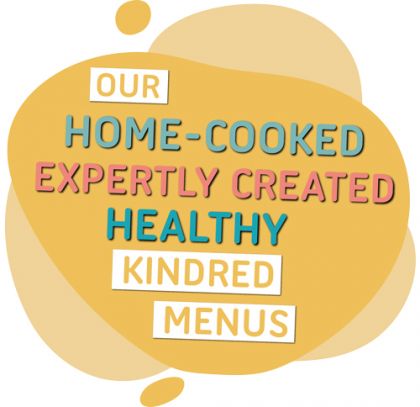 .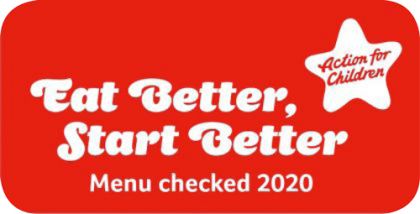 ---
Blog Search
---
News Archive
---
Filter by Tag