Blog
Kindred Nurseries named as finalists for two national awards!
Kindred Nurseries has been shortlisted for two categories in the Nursery World Awards, beating competition from across the country.
We are proud to announce that we have recently been named as FINALISTS in the Nursery World Awards' Nursery Group of the Year and Health and Wellbeing Award categories.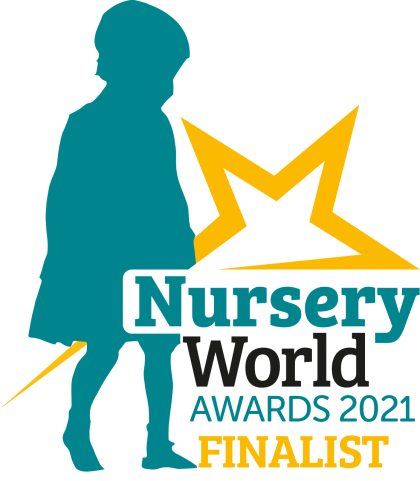 Kindred Nurseries has been recognised for our dedication to staff development and training and working in partnership with our parents, along with our teams' efforts to create normality in as many ways possible for all our families during the challenging last 18 months. We have also been recognised for our trailblazing work within health and wellbeing, with Mental Health First Aiders and Physical Activity and Nutrition Coordinators in our nurseries, along with nutritionally accredited home-cooked menus to name just a few areas.
A huge congratulations to all the incredible finalists named in these recent awards. Winners of the Nursery World Awards 2021 will be announced at a presentation held on 25th September 2021. We have our fingers firmly crossed, but already cannot express how proud we are of our inspiring teams and the recognition they have received.
---
Blog Search
---
News Archive
---
Filter by Tag